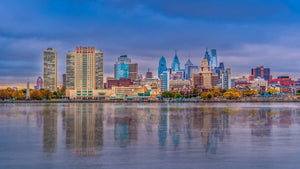 25+ years of sourcing, selling & trading high-end timepieces.
Why Authentick
We source our inventory from independent distributors and suppliers who we trust and have worked closely with for many years. This gives us the freedom to offer you authentic luxury time pieces at highly competitive price points and carry multiple high-end product lines.

Authorized Dealers are typically unable to offer the variety of brands and discounts that we can. Authenticity is guaranteed on all of our timepieces. Our goal is to maintain prices as low as possible while providing you with the highest level of service.

We'll find your dream watch
We can find the timepiece you've always been looking for within a matter of days.
Contact Us
Trusted Timepieces: Our Commitment to Quality and Service